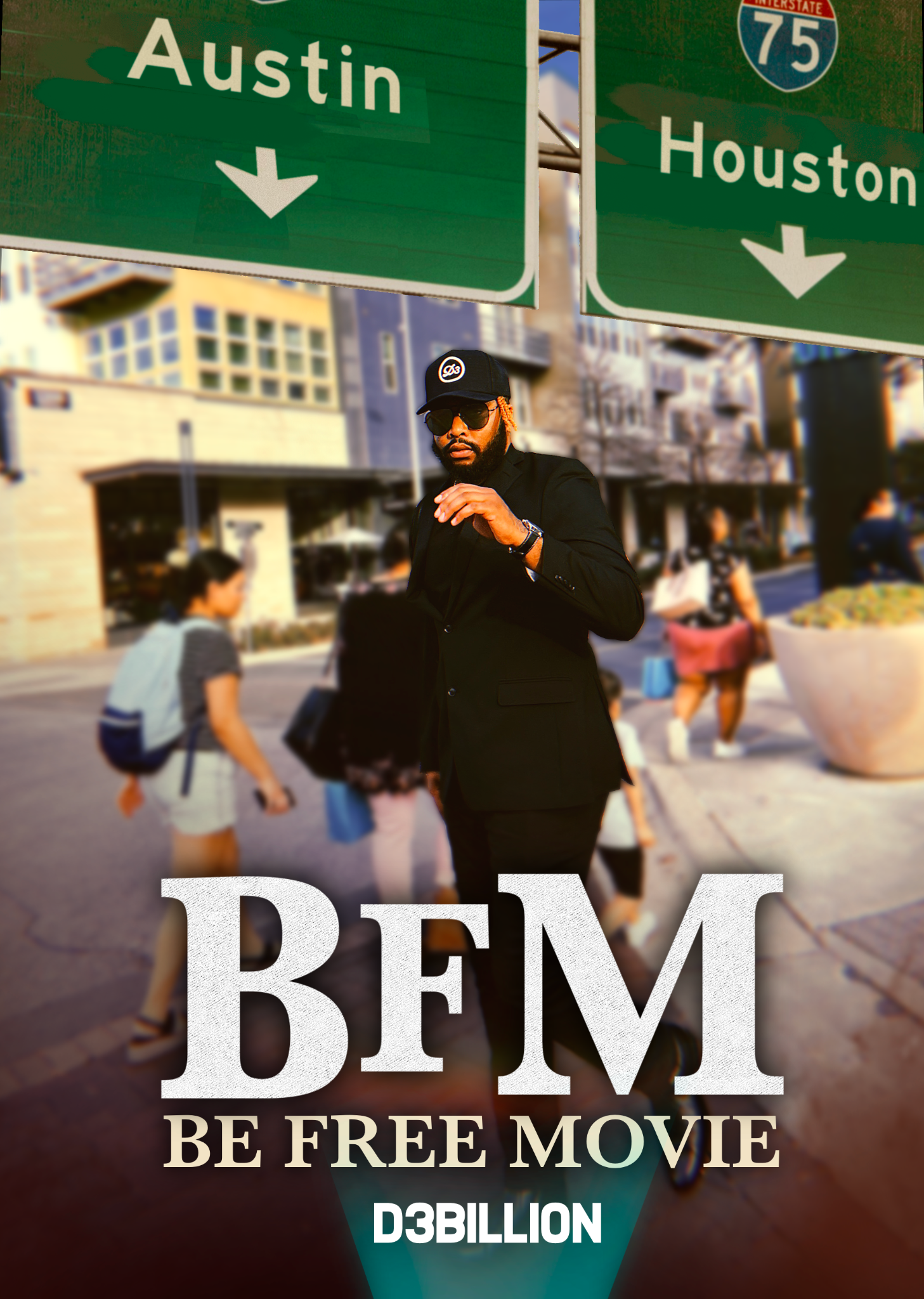 ABOUT D3
" D3BILLION is a Design Conglomerate; specializing in Digital Portraiture, Logo Design and Live Illustrations.
Located in Austin, Texas Donte' has been perfecting his talent in Illustration for over a decade now. 18 years ago his journey of mastering the craft of live drawings began. In your first 15 minutes of sitting before Donte', you'll have an exact replica of your face on paper.
Being Free is D3Billi's philosophy, so BE FREE LIKE D3."